Welcome to Lotus Fresh Produce & Prayer Goods!
Our passion for Indian Goods, means that we provide
our customers with nothing but the highest quality of
products, that are guaranteed to meet their needs and
keep them satisfied!
Our Strong relationship with India allows us to provide
Indian Prayer Goods, Indian Spices and Household goods directly sourced and imported to South Africa.
We aim to offer our customers a variety of the latest Indian Goods, such as general prayer goods, Murthis, incense,
indian spices and much much more!
With a motivated team which believes passionately in great bargains and excellent service. Thats why we're always looking for innovative new ways to giving you the best of both.
The interests of our customers are always top priority for us, so we hope you will enjoy our products as much as we enjoy making them available to you!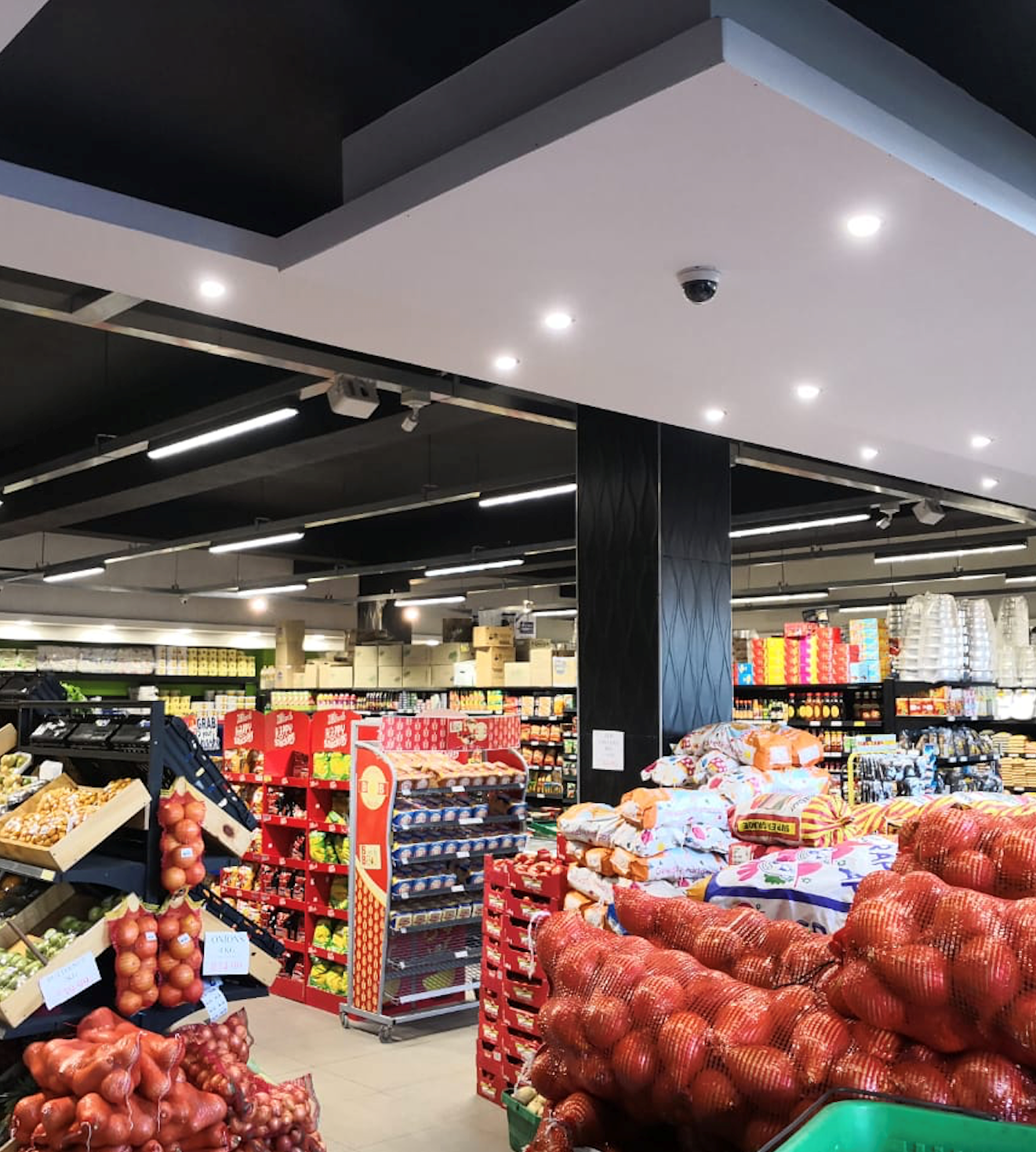 LOCATION
Shop No. 1
6 Teal Place, Lotus Park
Isipingo, Durban
HOURS
MON -SAT: 8AM – 5.30PM
SUN: 8AM-2.30PM
PUBLIC HOLIDAY: 8AM-2.30PM
X-MAS FESTIVE PERIOD – CLOSED
NEW YEARS DAY- CLOSED